PILLARS OUR METHODOLOGY AND SERVICE GUARANTEE

Team that forms the company involved and experienced.

We are aware of the current difficulties in production processes. For this reason we participate collaborating with our customers and sharing with them all our know-how.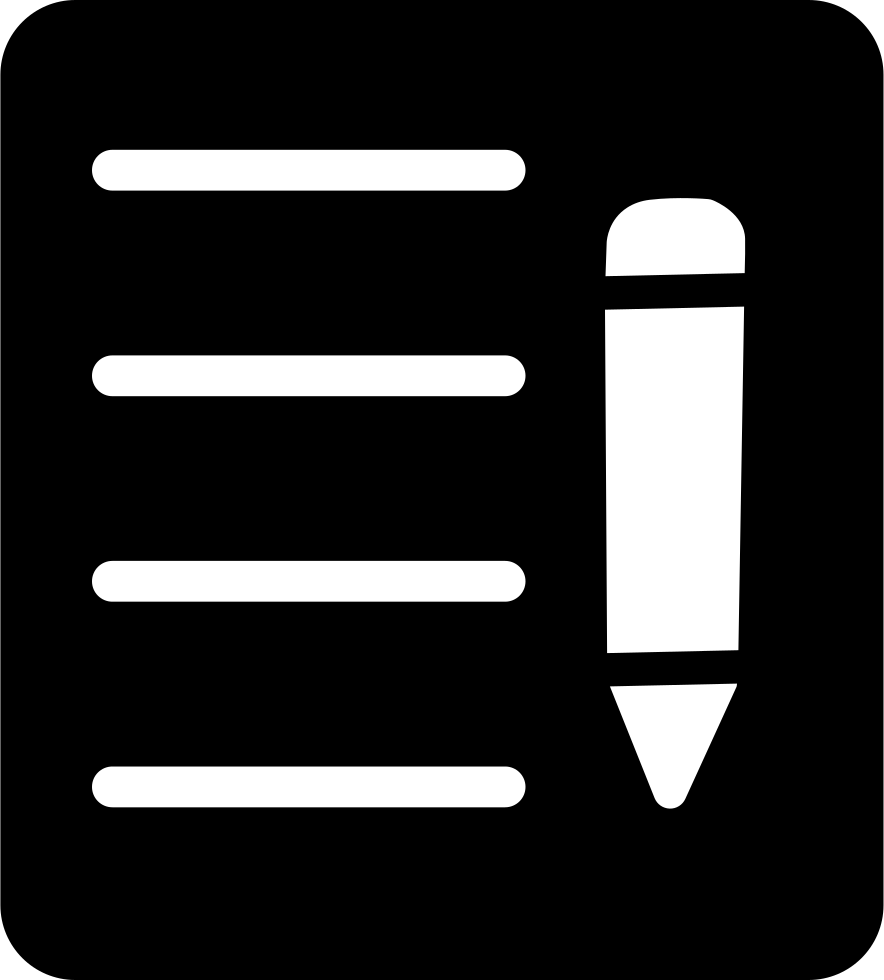 Operating Instructions.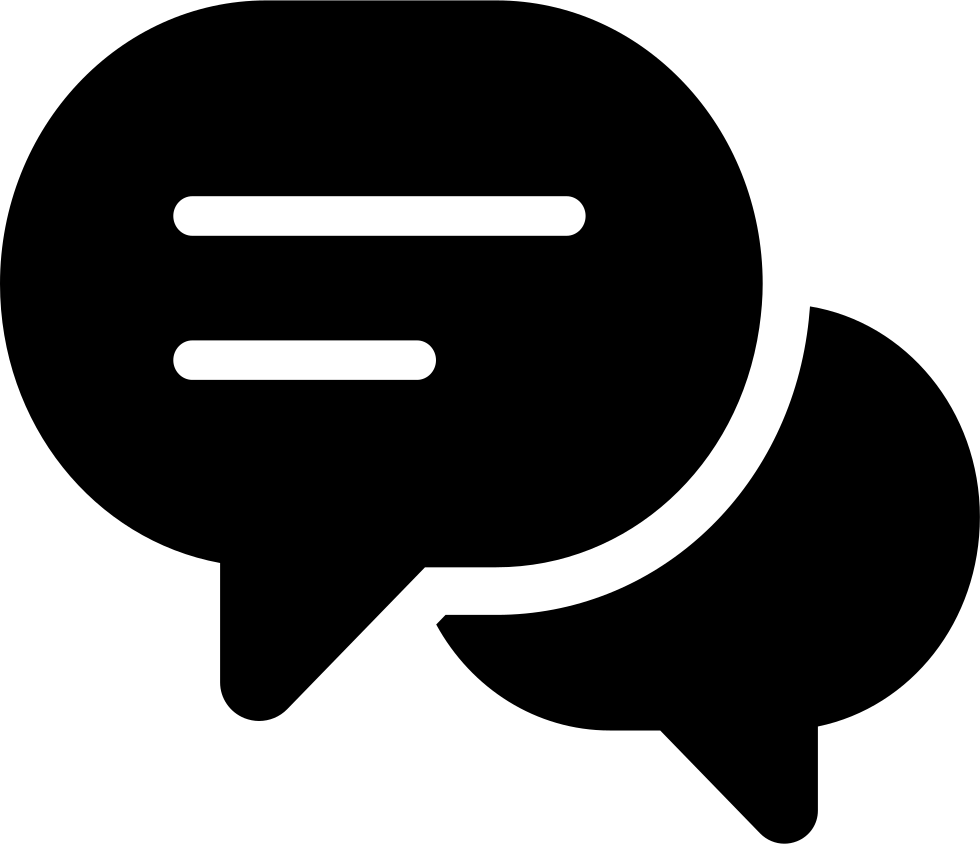 Continuous and personal communication with our customers.

Constant monitoring of all our services.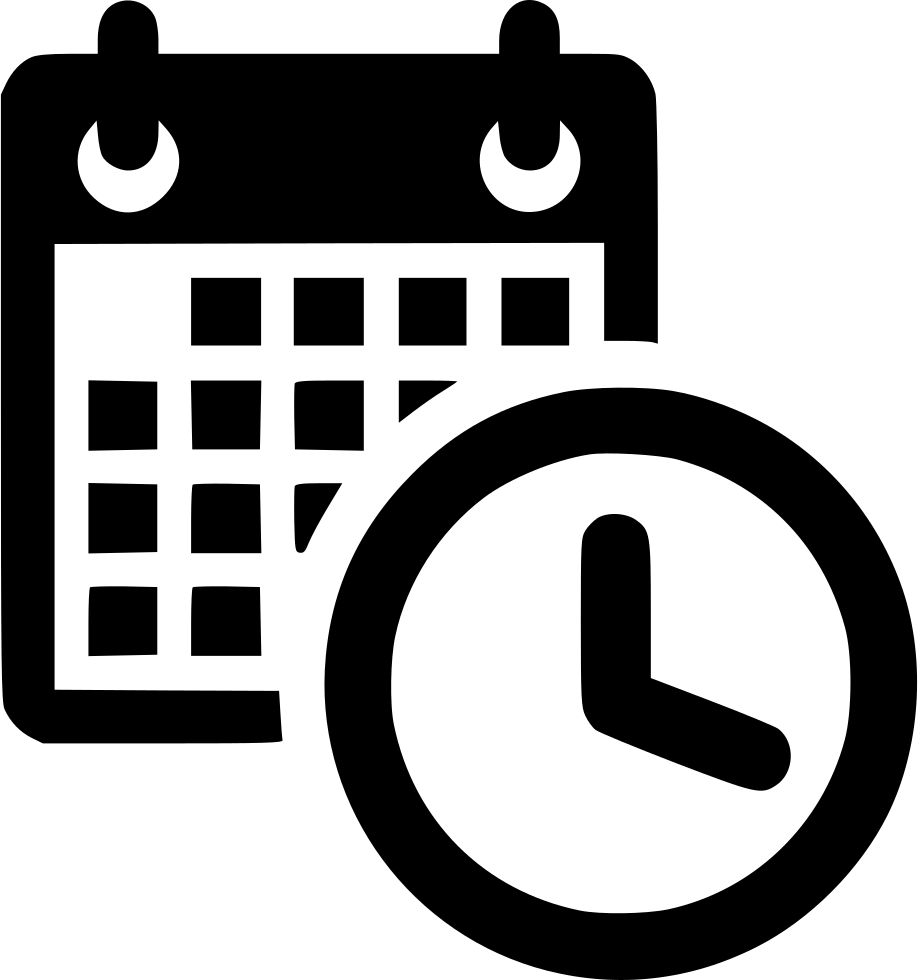 Availability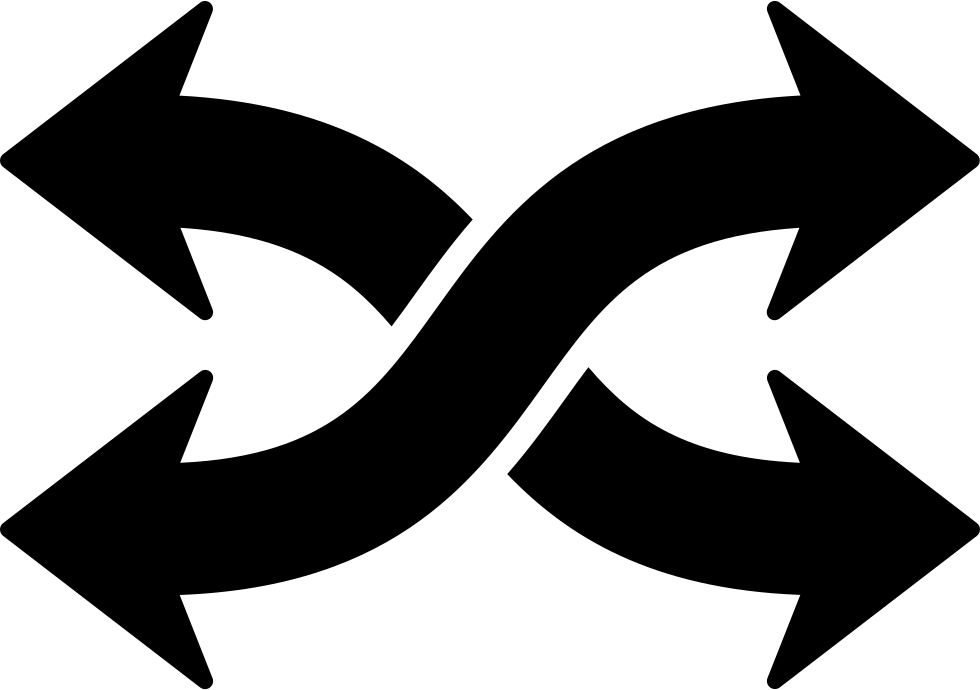 Flexibility.

Resercing own facilities available to our customers.