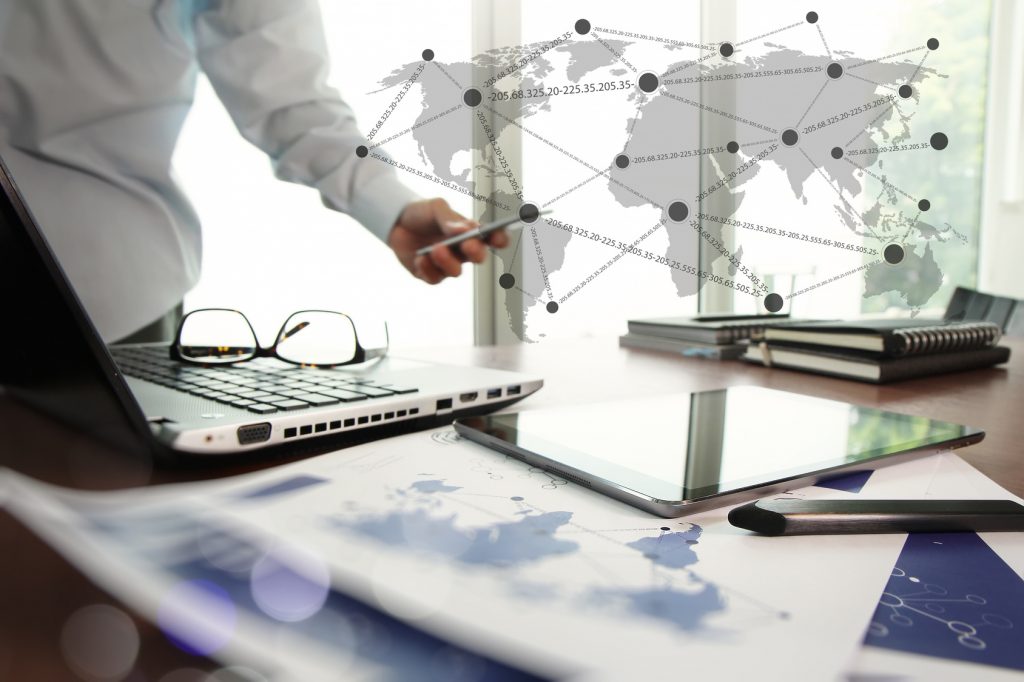 What do we offer?
We are qualified to provide services aimed at the production of the client, helping to maximize their production processes according to their needs and offering a wide range of solutions:
Cleaning services.
Manipulation and movement of loads.
Picking.
Logistic, unloading / loading of trucks.
In specific needs, we adapt with minimal response time, providing the required human resources.
How?
To achieve this goal, RESERCING together with customer (with the involved departments of the customer), will study the technical means needed for the service provision, as well as the needed staff.
Our operators comply with our company policy and are qualified for each job, having obtained the necessary training to perform it with total efficiency.
For each service we assign a person in charge to ensure the working process, being also the interlocutor with the customer. In addition this appointee will organize shifts and schedules of operators, reporting daily the production carried out.
Advantages
Services at fixed rates as by contract with customer, no surprises.
Human Resources – we take care of everything related to our staff.
Flexible, ability to adapt ourselves to extraordinary production needs.
Continuous Improvement, optimizing work processes.
Quality control of each activity.