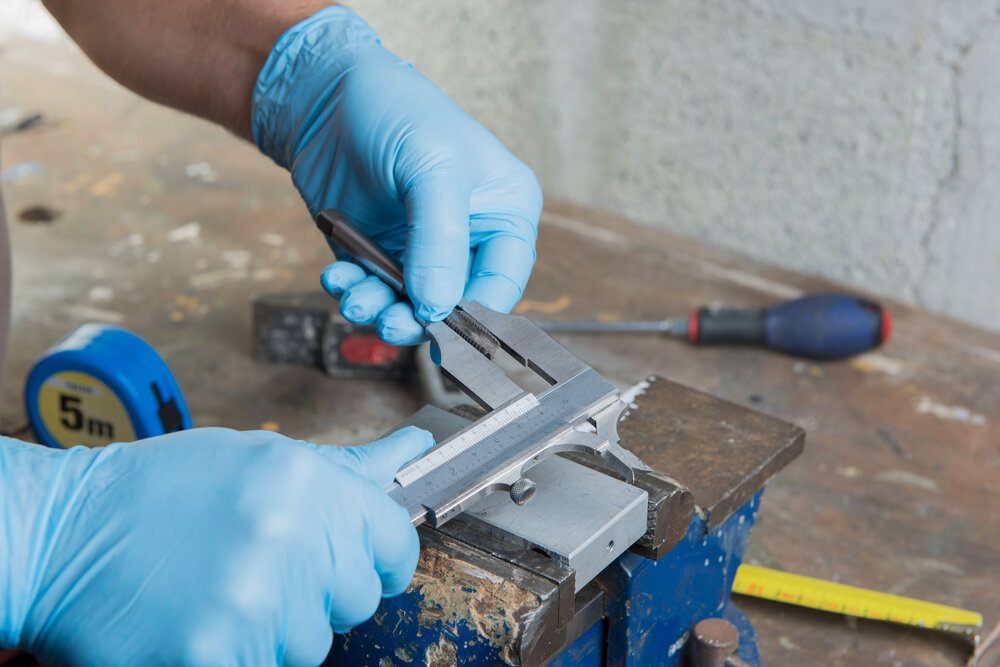 Management of quality abnormalities.
Unit controls / Retaining walls, at any stage of the production process at our facilities or at the customer.
Sampling of parts batches that can be Nonconforming.
Campa reviews.
Own facilities equipped with technical means for carrying out tasks from Selections and Reworks.
Resercing manages the transport for the removal and subsequent delivery of the material according to customer needs program.
Features
We have highly qualified staff with years of experience.
Written instructions from any action which give strength to our process.
We carry out constant monitoring of the ongoing work, verifying and auditing compliance with the criteria set out in the Work Instruction.
Daily report results for the customer.
Immediate response.
We handle the transport of material between our facilities and the customer.
Availability 24 hours / 365 days.