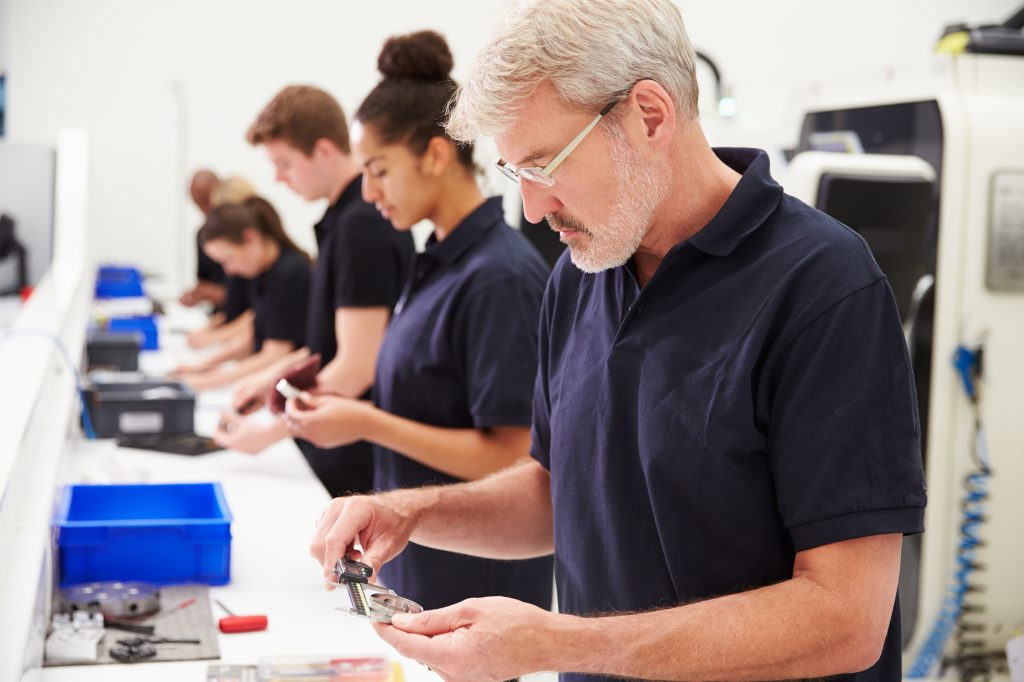 Nowadays the distances between supplier plants and end customer's plants are increasing. Resercing offers highly skilled Resident Engineers, who represent the supplier at final customer's production site.
Of course, our Resident Engineer services can be fully customized.
Resident Engineer basic tasks examples:
Pre-analysis of non-conformity parts, immediate reporting to client.
Quality management in case of customer's claims / issues on-the-spot.
Management and monitoring of containment actions.
Collect and provide additional information to customer, in order to speed up problem analysis / claim solution.
Frequent sample checks of parts according to customer's needs.
Daily contact and reports according to the customer's needs.
Monitoring of rejection rates at final customer's plant.
Attend meetings, support during customer's visits.
Support for homologation processes.
Advantages
The Resident Engineer helps you to
Save costs

reducing risk of possible claims à less penalty costs
Less ppm
More detailed information

Save time

Short reaction time in case of end-customers complaints
Immediate feedback/communication in case of complaint
Supervision and monitoring of containment actions
Fast shipping management of non-conformity parts

Improve communication

Establish and grow contact network with responsible persons at customer's plant
On-time first-hand information
Improve your company's image
Deepen positive business relationship with end customer
Improve end customer's satisfaction